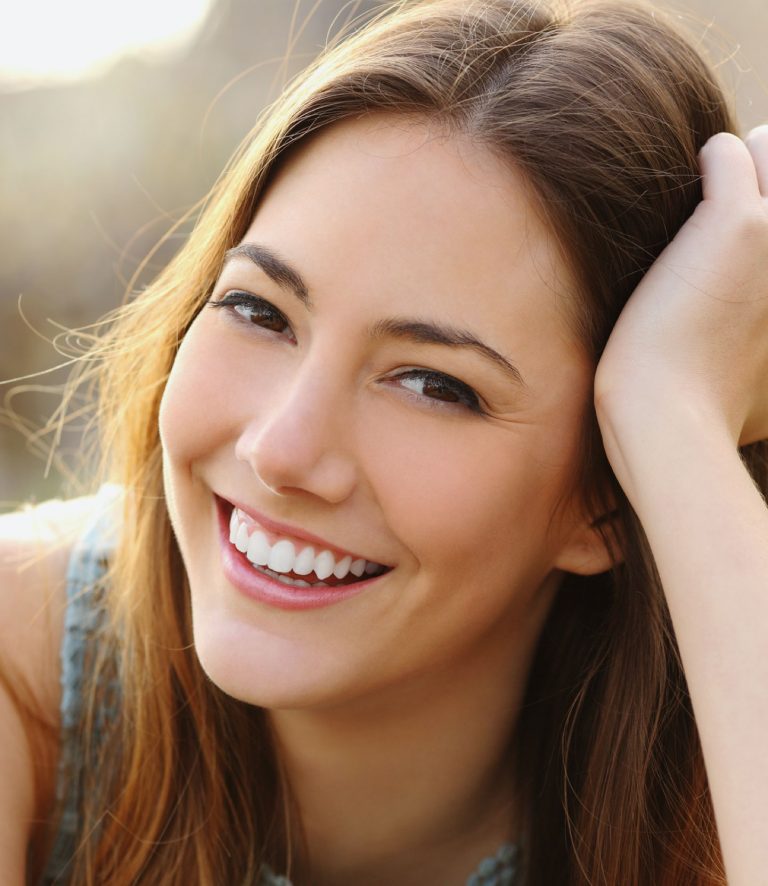 What Our Patients are Saying
Anutka Makovskaya
I love the professional, cutting edge and warm dental care, the friendly staff and the ambiance. It's like being treated in your own home. I highly recommend this clinic.
Hannah Weinstangel
We are so happy with the care given by Dr. Chin to our whole family. She is kind, knowledgeable, and skilled. Our preschooler actually looks forward to going to the dentist - which says a lot about Dr. Chin's approach! We recommend her to all our friends. The staff at Bloor West Dental Group are also consistently kind and helpful, and we have always had good experiences with the hygienists who do our teeth cleaning.
Adam Tkach
Just had my first appointment post-COVID-19. I was very impressed with the protocols in place and check-in process from the electronic sign-in to the temperature and oxygen checks when you arrive. Clean facilities have never been an issue here and there was hand sanitizer readily available in the waiting area. Overall great experience and felt safe coming back.
Your Personalized Treatment Plan
Before we get started we'd like to hear from you how and why you would like to improve your tooth or teeth. We want to ensure veneers are the best option for you and will help you achieve your smile goals. We may recommend a treatment plan before veneers are done, to ensure your gums are as healthy as possible and your veneers have a clean and healthy foundation.
Preparing Your Teeth
To make space for your veneer, a thin layer of enamel is removed from the front of your tooth. We numb the area before we start working and the amount of enamel removed is very minimal. Next, we will take an impression of your prepared tooth and it's neighbours to make sure your veneers fit perfectly and blend in seamlessly with your smile.
Creating and Placing Veneers
A temporary veneer will be placed for your comfort while your permanent veneers are being created. Once they're ready to go, your temporary veneers will be removed and the perfect permanent veneers will be permanently bonded in place. After some finishing touches and a quick polish, your smile will be ready to dazzle.
Caring for Veneers
Your new veneers will look and feel like natural teeth, and you must take care of them like you would your natural teeth. Brushing and flossing twice a day and routine cleanings and checkups are highly recommended! With proper care, your veneers will last ten years or more.
Contact us today
to schedule an initial consultation & exam.
Your consultation will include an examination of everything from your teeth, gums and soft tissues to the shape and condition of your bite. Generally, we want to see how your whole mouth looks and functions. Before we plan your treatment we want to know everything about the health and aesthetic of your smile, and, most importantly, what you want to achieve so we can help you get there.
Frequently Asked Questions
A porcelain veneer is a layer of porcelain placed over a tooth. Veneers strengthen and restore damaged teeth or improve the aesthetics of a smile.
It's ultimately up to you to decide how many veneers you need. You may wish to get veneers just on the teeth which are most visible when you smile.
The length of the process depends on how many teeth need veneers and how complex your solution is. After a consultation, we will be able to tell you how long the process will take.
Veneers are permanently bonded to your tooth and need the same care as your natural teeth. With regular brushing, flossing and check-ups, your veneers can last ten years or more.
You must contact your insurance provider to find out if they will cover veneers. We can provide you with a quote for your provider after a consultation.