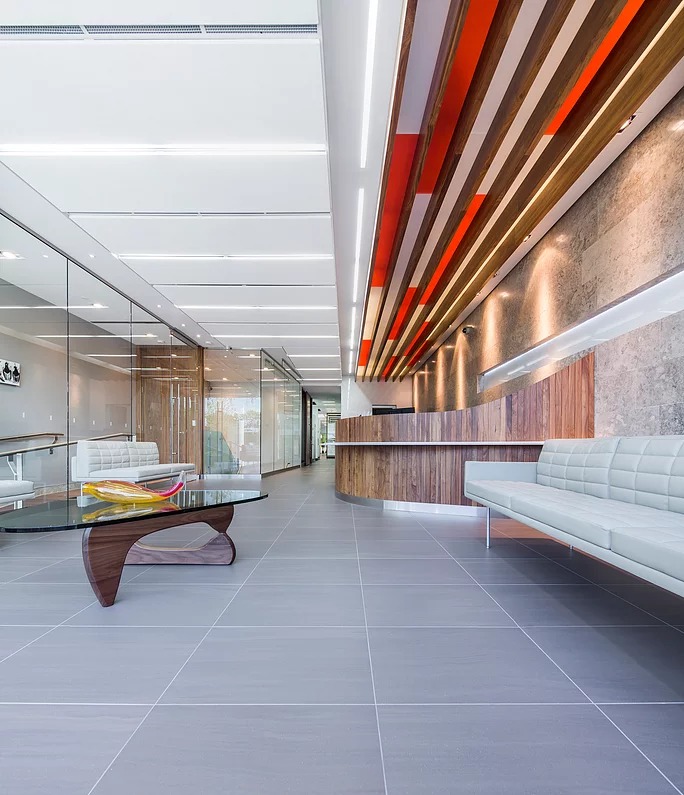 Looking for a Dentist in Toronto, ON?
Welcome to Bloor West Dental Group, where our team of experienced dentists and specialists provide exceptional dental care to patients in a modern and comfortable facility. Led by Dr. Carolyn Poon Woo, we offer personalized, comprehensive, and professional care to ensure you and your family receive the treatment you deserve.
Our team has a proud tradition of providing quality dental care since 1956, and our long standing team of hygienists, assistants, and administration members are dedicated to making your experience comfortable and welcoming. Since 1990, Dr. Poon Woo established a belief of caring for patients along a path of excellence, based on her values of high quality while treating people like family.
At Bloor West Dental Group, we believe that your oral health is closely tied to your overall well-being. That's why we strive to exceed patient expectations in both dentistry and customer service. We take the time to explain procedures, review treatment options, and answer all your questions. Our goal is to provide you with exceptional care that leaves you feeling confident in your dental health.
Conveniently located at 2274 Bloor Street West, one block west of the Runnymede subway station, we offer plenty of parking next to our facility for your convenience. We invite you to explore our website to learn more about our services and team of doctors. Thank you for considering Bloor West Dental Group for your dental care needs. We look forward to serving you and your family with our dental care services.
Street parking is available on Bloor until 4pm. There is also a Green P located directly behind the practice.
Yes, we are a 5-minute walk from Runnymede subway station.
We accept all major local-area insurance providers. If you are unsure if your insurance is covered, we would be happy to check for you. Please give us a call.
We reserve the appointment slot exclusively for you. We do not double book. Therefore, we would ask that you give us 48-hours notice to cancel an appointment so we have time to offer the slot to someone else who may be waiting.
Yes! We set aside time from our schedule every day to make space for emergencies and are typically able to get you in right away. If you are experiencing a dental emergency, call us directly.
The cost of a dental filling can vary depending on various factors such as the location of the tooth and the extent of the decay. Generally, the price range for dental fillings could be anywhere between $190 to $383 for anterior fillings (front teeth) and $228 to $447 for posterior fillings (back teeth). However, keep in mind that these prices are just estimates and may vary depending on the location and specific needs of the patient.
Certainly! We are always happy to accept new patients at our practice.
Absolutely! We understand that our patients have busy schedules, which is why we are open every other Saturday to provide more flexibility for your dental care needs.
Yes, our dental practice is wheelchair accessible. However, if any patient requires additional assistance or is unable to navigate stairs, please let us know ahead of time so we can make necessary accommodations and ensure a comfortable and stress-free experience.
Our Services
Looking for a new dentist in Toronto? Treatment options are available for all your oral health needs. Procedures are available to bring out the best in your smile.
Modern diagnostics and treatment of dental and oral disorders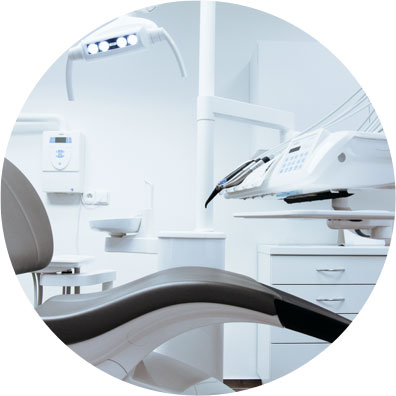 Surprisingly Comfortable
Dental anxiety is very common. As much as people love that clean-mouth feel after a routine visit or the relief that treatment brings, we know the dental office is not your favourite place. That's why we strive to make sure your visit is as comfortable as possible. If you're nervous about visiting the dentist or have any questions or concerns, please reach out, so we can make your appointment a pleasant one!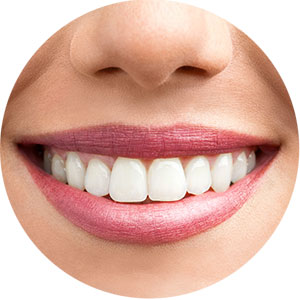 Healthy Teeth for a Lifetime
Oral health has been strongly linked with your overall health and wellness. That's why, at Bloor West Dental Group, your oral health is our number one concern. Whether you need a routine cleaning, preventative care, repair or urgent treatment, we're here for you.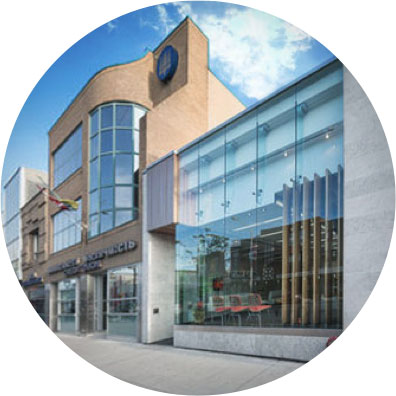 Your Local Toronto Specialists
Located in the heart of Bloor West Village, Dr. Carolyn PoonWoo and her team of specialists are fully equipped to personalize a treatment plan that maintains a healthy dentition, diagnoses and addresses your dental concerns, and maximizes the full potential of your smile. For relaxing, professional dental care right in your neighbourhood, give us a call and book your appointment today.
What Our Patients are Saying
Neil L. Silvert
From the friendly staff; to the welcoming clean and healthy environment; to the incredible expertise of Dr. Jaclyn Chin and her associates, we could not be happier and more impressed with our experience in this tremendous dental practice.
For the best in oral healthcare and the most caring professionals, contact Bloor West Dental Group.
Claudia Metelsky
My experience with Bloor West Dental Group, and in particular, Dr. Chin was excellent. She takes the time to explain things thoroughly and she does a phenomenal job. My daughter who is 6 loves visiting the dentist and Dr. Chin is a big reason why!
Yenny Dykeman
I love coming to Bloor West Dental. Dr. Chin is very exceptional and always go and beyond. She is very kind and caring as well. Leona and the other front desk staff and the hygienists are also amazing. They are always very friendly and welcoming. They work together like one big family. Thank you Bloor West Dental Group!