Our Services
Looking for a new dentist in Toronto? Treatment options are available for all your oral health needs. Procedures are available to bring out the best in your smile.
Modern diagnostics and treatment of dental and oral disorders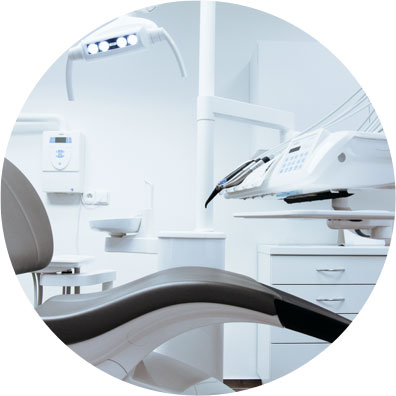 Surprisingly Comfortable
Dental anxiety is very common. As much as people love that clean-mouth feel after a routine visit or the relief that treatment brings, we know the dental office is not your favourite place. That's why we strive to make sure your visit is as comfortable as possible. If you're nervous about visiting the dentist or have any questions or concerns, please reach out, so we can make your appointment a pleasant one!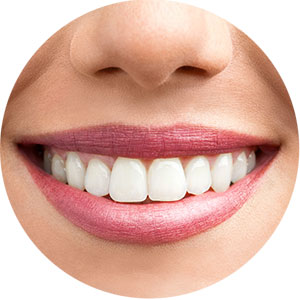 Healthy Teeth for a Lifetime
Oral health has been strongly linked with your overall health and wellness. That's why, at Bloor West Dental Group, your oral health is our number one concern. Whether you need a routine cleaning, preventative care, repair or urgent treatment, we're here for you.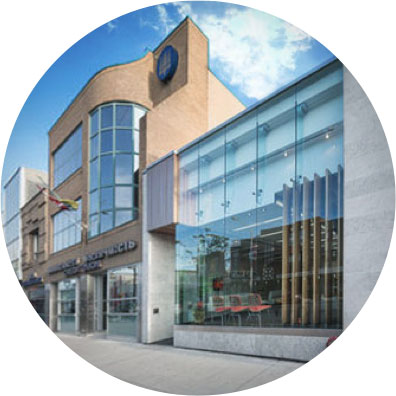 Your Local Toronto Specialists
Located in the heart of Bloor West Village, Dr. Carolyn PoonWoo and her team of specialists are fully equipped to personalize a treatment plan that maintains a healthy dentition, diagnoses and addresses your dental concerns, and maximizes the full potential of your smile. For relaxing, professional dental care right in your neighbourhood, give us a call and book your appointment today.
What Our Patients are Saying
Indira Boodhan Bastias
Dr. Chin and team were amazing when interacting with my 10 year old daughter. She is terrified of having any dental work done, and after her first visit here she was calm and relaxed. She has asked me to make this her regular dental care office. Dr. Chin was great with her. She showed my daughter what tools she was going to use and the procedure. It was very comforting to see. I'll be booking future cleanings for all my kids here. Thanks for being so welcoming.
Hannah Weinstangel
We are so happy with the care given by Dr. Chin to our whole family. She is kind, knowledgeable, and skilled. Our preschooler actually looks forward to going to the dentist - which says a lot about Dr. Chin's approach! We recommend her to all our friends. The staff at Bloor West Dental Group are also consistently kind and helpful, and we have always had good experiences with the hygienists who do our teeth cleaning.
Claudia Metelsky
My experience with Bloor West Dental Group, and in particular, Dr. Chin was excellent. She takes the time to explain things thoroughly and she does a phenomenal job. My daughter who is 6 loves visiting the dentist and Dr. Chin is a big reason why!