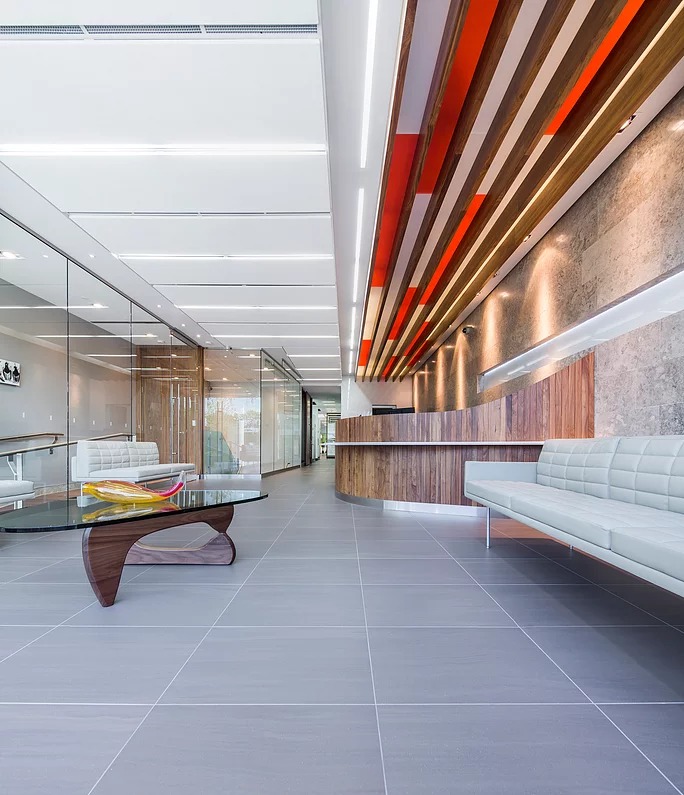 Count on a Warm Welcome
We will always treat you – and each other- the way we would like to be treated. Our staff will greet you warmly, act professionally, and otherwise provide you with the level of service we would want for ourselves and our families. You can feel confident we have your best interests at heart.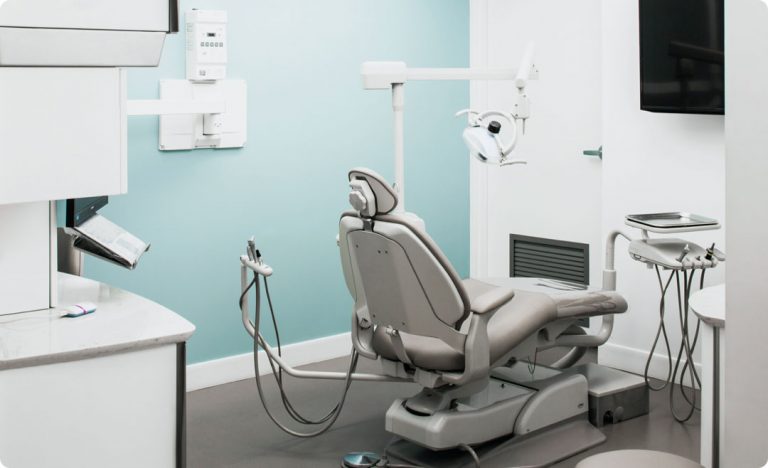 Enjoy Modern and Innovative Dentistry
Bloor West Dental Group is proud to offer cutting-edge Digital Dentistry. Our dental team uses modern, computer-assisted devices and techniques to perform procedures quickly and with great precision. Your health and comfort are important to us. Advanced technology allows us to perform most procedures with very little discomfort and with a quick recovery time.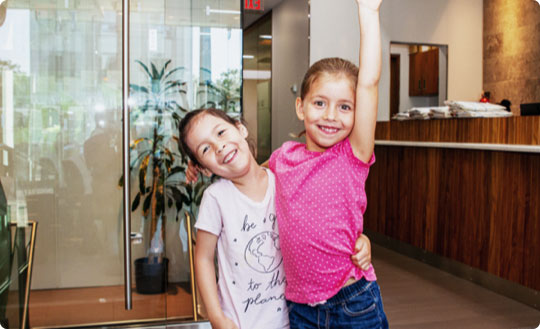 No-Pressure Dentistry, We Aim to Educate
The last say is always yours. At our practice, we will always listen and encourage you to ask questions and share your concerns. Taking your priorities into account, we will carefully explain all of your options. While we will usually offer a professional recommendation, the final call is yours. Never feel pressured to accept a procedure that makes you feel nervous or uncomfortable. Feel confident that you can make an informed decision on your own behalf.
Meet our Toronto Dental Team
You'll also be pleased to find that our dental office is staffed by highly trained individuals who are committed to continuing education to provide best services for you.
What Our Patients are Saying
Linda Silvert
Sinda Abbott
For over 30 years we have enjoyed the polite and cheery good attitudes of all of the dentists and staff at Bloor West Dental Group. On my visit today I was marvelling at the advances in technology in dentistry and Bloor West have kept up with and use that technology to our (the patient) advantage. Thanks for the fabulous dental service.
p.s. - I love the text/email reminders!
Kim Luke
My family has been going to this dentist for over 20 years. Always courteous, reliable and helpful. They went to extra lengths to help when I was having trouble getting my son's dental accident covered by insurance. Highly recommend.