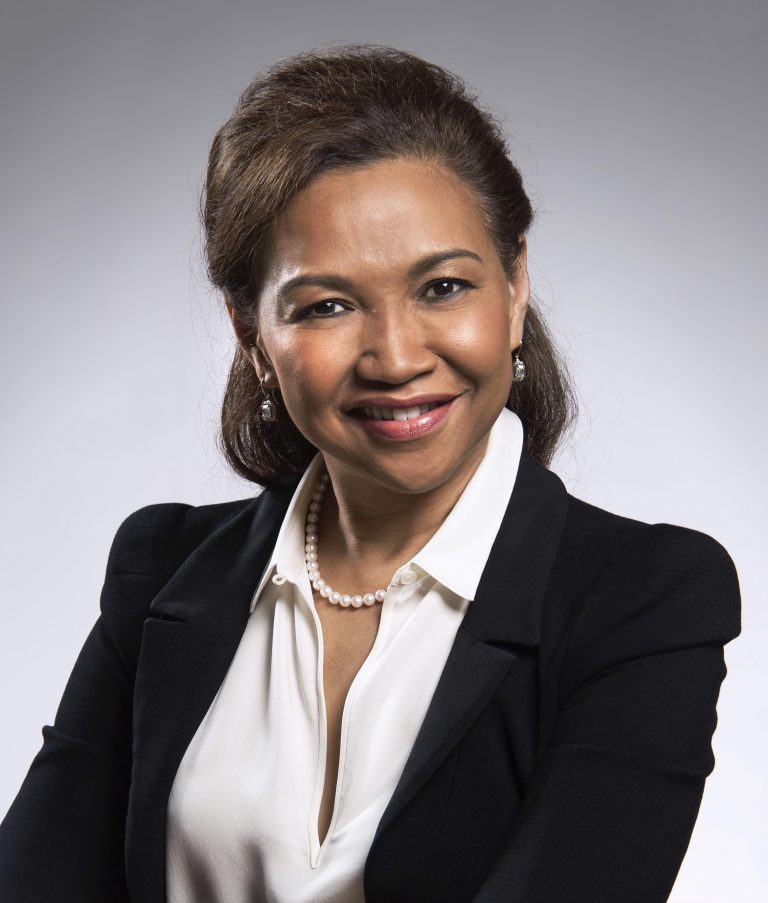 Meet Dr. Carolyn PoonWoo
Dr. PoonWoo is a proud member of the Canadian Dental Protective Association (CDPA) a not-for-profit association of dentists who combine their knowledge, experience and resources to offer the best service with the highest integrity. Dr PoonWoo is active in the dentistry community and continuously expands her skillset and services through active learning and the adaption of the latest dental technologies and techniques.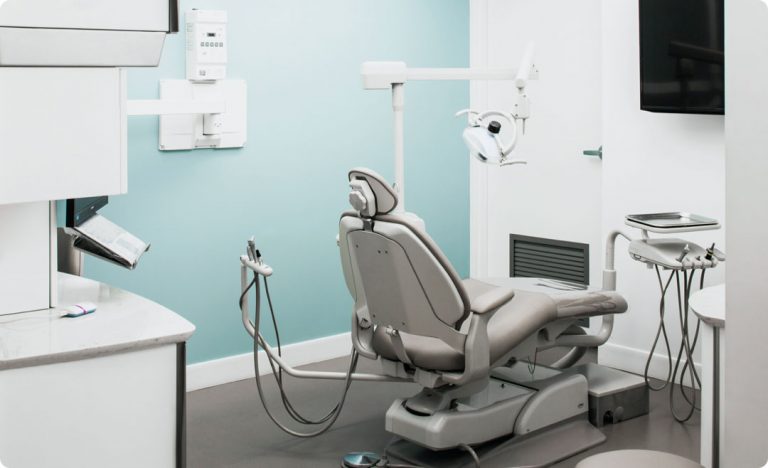 Enjoy Modern and Innovative Dentistry
Bloor West Dental Group is proud to offer cutting-edge Digital Dentistry. Our dental team uses modern, computer-assisted devices and techniques to perform procedures quickly and with great precision. Your health and comfort are important to us. Advanced technology allows us to perform most procedures with very little discomfort and with a quick recovery time.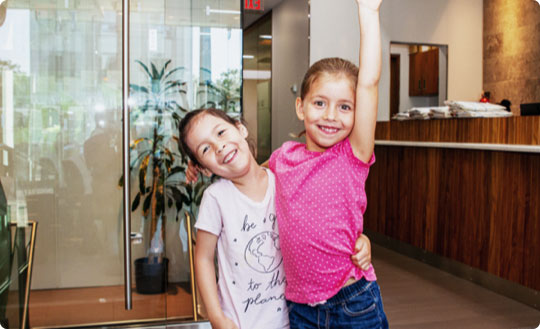 No-Pressure Dentistry, We Aim to Educate
The last say is always yours. At our practice, we will always listen and encourage you to ask questions and share your concerns. Taking your priorities into account, we will carefully explain all of your options. While we will usually offer a professional recommendation, the final call is yours. Never feel pressured to accept a procedure that makes you feel nervous or uncomfortable. Feel confident that you can make an informed decision on your own behalf.
Meet our Toronto Dental Team
You'll also be pleased to find that our dental office is staffed by highly trained individuals who are committed to continuing education to provide best services for you.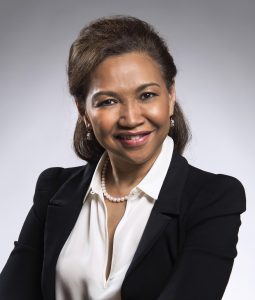 Dr. Carolyn PoonWoo
Dentist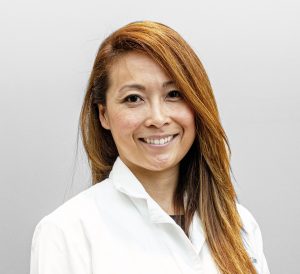 Dr. Jaclyn Chin
Dentist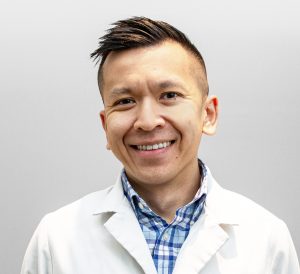 Dr. David Ho
Dentist